COVID-19 SENIOR ASSISTANCE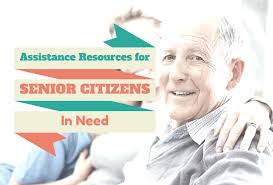 Advanced Limousines is now providing services FREE OF CHARGE to any Senior Citizen in need of essential, life-sustaining services such as: transport to doctor's visits, dialysis, grocery shopping delivery, pharmacy\prescription delivery & other services.
DON'T SUFFER ANY LONGER!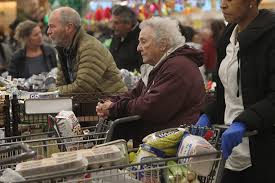 If YOU or anyone you KNOW is a Senior Citizen who is having a difficult time during this COVID-19 crisis, please contact us right away! We can help them FREE OF CHARGE to get their basic necessities taken care of. Call our hotline at 215-504-0800.