Let us show you our passion for excellence. Let Advanced Limousine Services show you the way!
PRICING:
Prices are determined by two main factors:
Exact pick-up and drop-off locations
Vehicle-specific hourly rate of $70 or more per hour
*A 5-hour minimum may apply on Friday and Saturday
---
GET A QUOTE:
For a quote or additional information, fill out the form to the right or:
You can also request a quote through our partnership with Limo Anywhere 
We accept: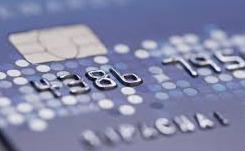 *Please do not submit any credit card info online or via email. Payments are made by phone only
We are open 24-hours a day, 7 days a week!
Wherever you need to go, let Advanced Limousine Services get you there in style – and always on time!